Dearest blog subscriber,
You don't hear from me often, but each one of you subscribers is my favourite. I have a soft spot for the type of person who takes the time to give me their email. I post regularly on my various social channels, likes & follows are easy, but giving me your email says "I'm giving this kid a shot."
However, I've never fancied myself a writer. I've thought about subjects I'd like to expand on, but writing, for me, is a time sink. A difficult medium to communicate in. This post took too much time. I've neglected you.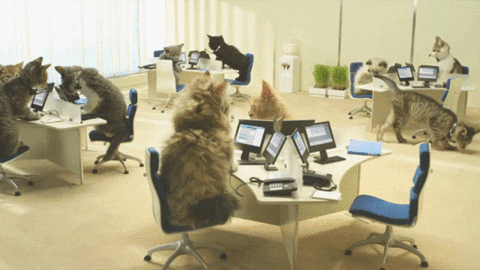 I'm a visual creature and recently I plugged my instagram account up to this mothership. I realized I should be communicating with you in pictures, moving forward. I'll be popping up more frequently in your inbox but I've been practising making pictures for while now and they're up to company standard, I feel.
I hope you like.